MANAGE YOUR RESTAURANT OPERATIONS ANYTIME, ANYWHERE, WITH ANY DEVICES
We bring the daily operations of your restaurant at your finger tips. You can now update your menu with photos, take online orders, manage customers, push promotions to the Internet, and look at your sales data, on iPad, smart phones, or computer, whether at home or inside the store. Better yet, you can finally get rid of your old and bulky POS machine.


Menu

Orders

Customers

Promotions

Insights

Photography Services
We understand you are business with your customers and really do not have enough time to take photos of your dishes. We bring professional photograhers to your store and help you market your best dishes.

PHOTOGRAPHY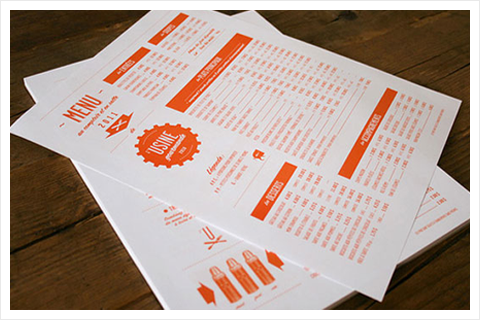 PRINTING SERVICES
WE UNDERSTAND YOUR PRINTING NEEDS
TO ENGAGE WITH YOUR CUSTOMERS.
WE OFFER THE FOLLOWING SERVICES:
PAPER MENU
PAPER MENU
GIFT CERTIFICATE